On Saturday, May 14th, after nearly a year-long break, we are happy to invite you to the Dice Chess live tournament! 
 This event will occur in Riga, Lomonosova Street 1 (Institute of Transport and Communications) and will consist of 6 double rounds (12 games) with a time control of 5 minutes + 5 seconds per move for each opponent. The tournament is open to all Latvian students, regardless of age and skill.
Registration- 10:30- 11:15
1.-3. round- 11:30 – 13:00
Break- 13:00 – 14:00
4.-6. round- 14:00 – 15:30
Ending- 15:45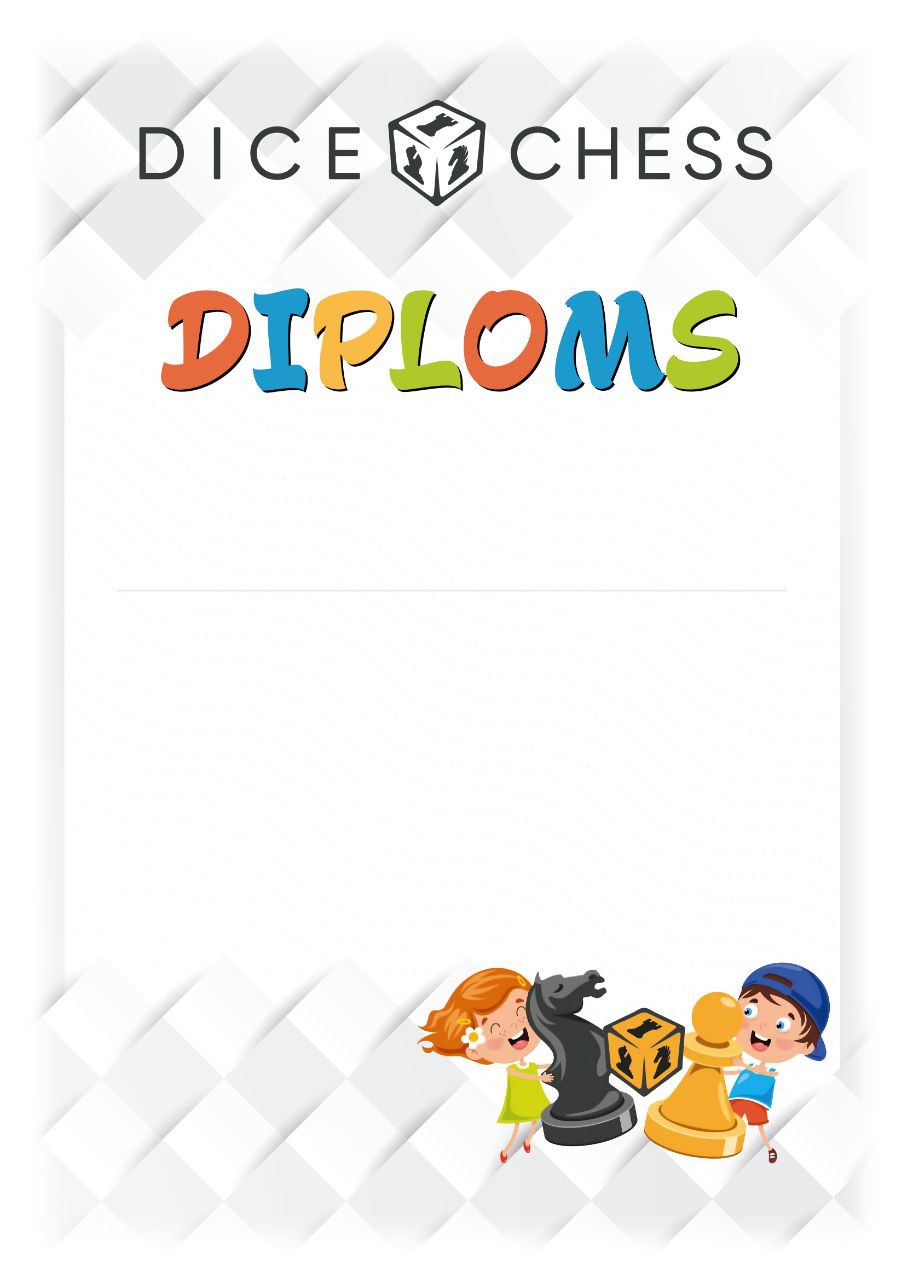 The prize pool for the tournament is 300€. The top three players in the overall standings and the top three best female players will be awarded. Also, stay tuned for the randomly chosen prize!
 The tournament is organized by the Latvian "Dice Chess" federation in cooperation with the Latvian Chess Federation. This time our tournament is part of the larger children's and youth chess competition- Latvian School Chess Olympics.
 You can apply for participation by contacting the organizer Vladimir Sveshnikov:
+371 29 830 833 | sveshnikov@dicechess.lv
or by contacting principal judge Toms Kalniņš:
by phone +371 29 967 610 | kalnins.a.t@gmail.com